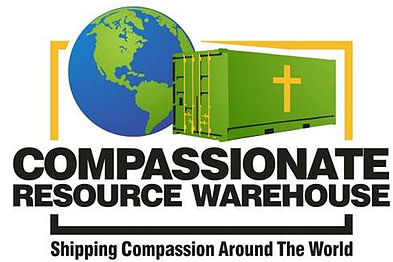 "Our mission is to gather and provide resources for international relief"
CRW is in URGENT need of
towels- face, hand, bath
newborn onezies
newborn sleepers
newborn baby diapers
newborn hats
receiving blankets
ladies panties
menstrual pads
pillowcases
PLUS cleaning cloths for triage and emergency clinics
We are trying to provide maternity packs, baby packs and hospital linen packs for our upcoming shipments.
The need for these packs is URGENT and we cannot make anymore until supplies come in.
Thank you for responding to our cry for help and for sharing with your family and friends.
Donations can be dropped off at Community Church of the Nazarene (724 Como Lake Ave, Coquitlam)